Shanghai allows self-driving cars to carry passengers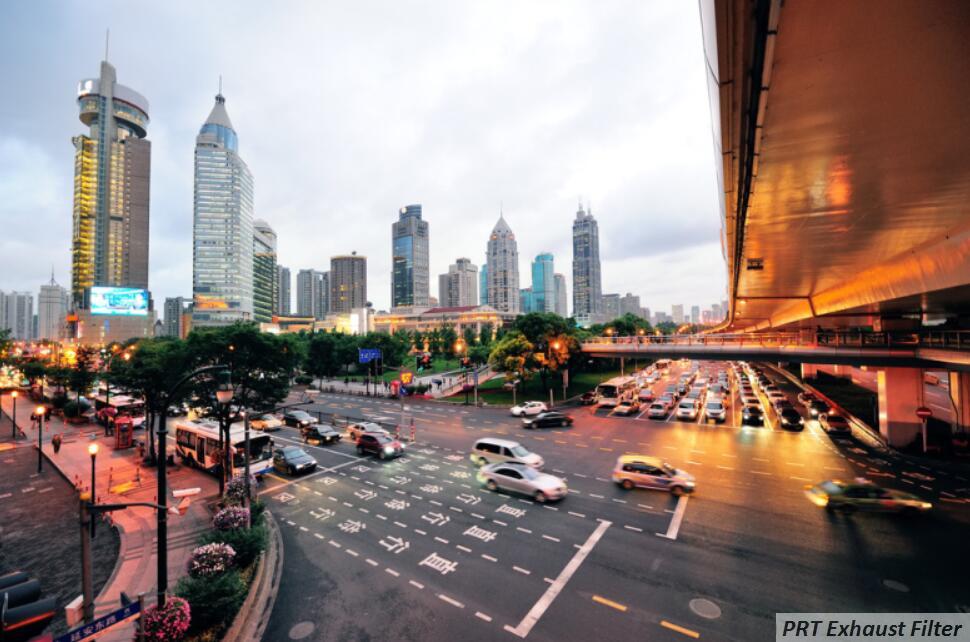 Shanghai has become the first Chinese city to issue permits allowing self-driving cars to carry passengers and freight on the city's streets, a positive sign for companies hoping to monetise the technology in China. Chinese automaker SAIC motor group, Germany's BMW and ride-hailing company Didi Chuxing have been granted a primary batch of "operational" licences to test a fleet of 50 cars in the Jiading district of Shanghai, according to the official Xinhua news agency.
The move, which saw the country do away for the first time with rules limiting companies to passengerless road tests, was a step towards allowing widespread adoption and commercialisation of autonomous driving in the city, Xinhua said. Vehicles can then carry a cargo or volunteer passengers, but the trips cannot make a profit. If a company's fleet of 50 vehicles operates for six months without incident, then they can apply to increase the number of vehicles.
The ability to deploy self-driving cars with passengers in Shanghai is a "big deal" because of the city's size and complex driving environment, said Tu Le, of consultancy Sino Auto Insights.
"Part of getting [self-driving cars] on the road to commercialisation is acceptance by other drivers and this moves that forward," Mr Le said. Didi in August announced plans to launch a robotaxi fleet in Jiading district, which would give users of its ride-hailing service the option of taking a free self-driving car on certain routes.
BMW, the first international automaker to be granted the permits in China, said the licences will allow them to demonstrate the real-world applications of their autonomous driving technologies.
"China has the most complicated traffic scenarios in the world", making research in China an important part of the company's autonomous driving development worldwide, the company said.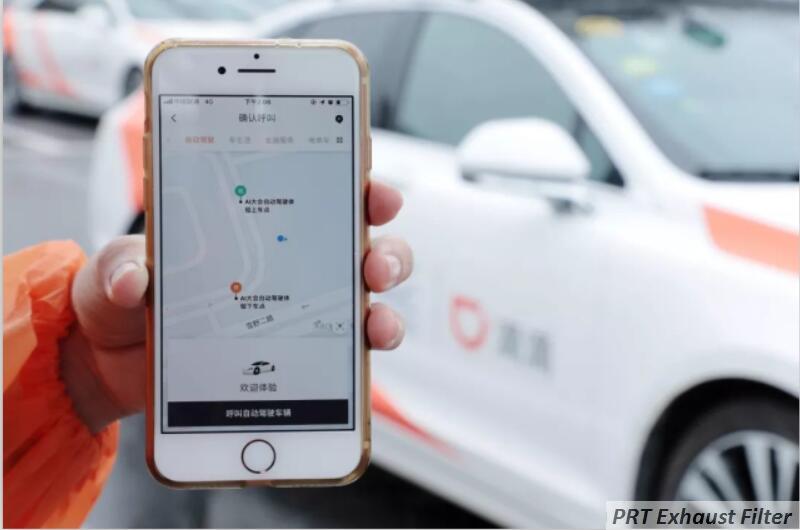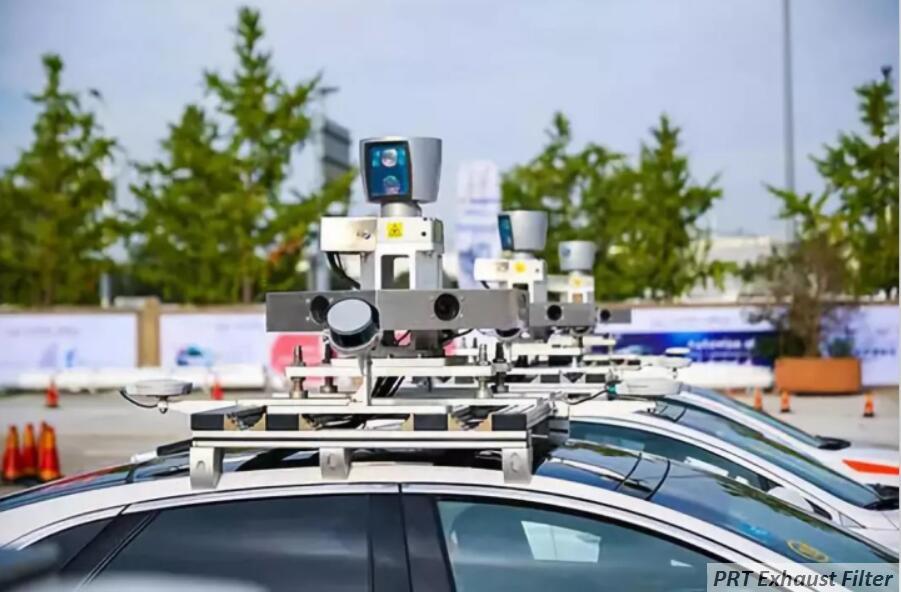 Automakers have in recent years poured billions into developing autonomous driving, attempting to catch up with leaders such as Google's Waymo, in expectation that the technology will upend global transportation. Many have seized upon robotaxis as a good bet to recoup investments, but the companies still face numerous regulatory hurdles to get to widespread adoption — let alone commercialisation — of the technology.
The US has so far issued more testing licences than China for self-driving cars that can carry passengers, with cities including Phoenix, San Francisco, Detroit, Pittsburgh and Palo Alto already granting permits.